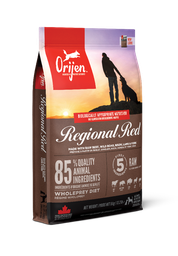 Orijen Regional Red | Dog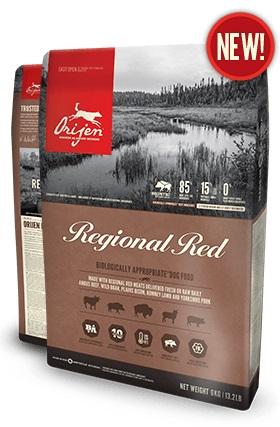 Orijen Regional Red | Dog
2
---

Ingredients
Fresh ranch-raised beef meat, fresh wild boar meat, fresh plains bison meat, fresh grass-fed lamb meat, fresh Yorkshire pork meat, fresh beef liver, fresh beef tripe, fresh whole pilchard, fresh cage-free eggs, fresh wild boar liver, lamb, beef, whole herring, mutton, pork, fresh lamb liver, fresh lamb tripe, whole sardine, fresh pork liver, whole red lentils, whole green lentils, fresh whole green peas, lentil fibre, fresh whole chickpeas, fresh whole yellow peas, fresh whole pinto beans, beef fat, pork fat, herring oil, beef cartilage, beef liver, beef tripe, lamb liver, lamb tripe, fresh whole pumpkin, fresh whole butternut squash, fresh whole zucchini, fresh whole parsnips, fresh carrots, fresh whole Red Delicious apples, fresh whole Bartlett pears, fresh kale, fresh spinach, fresh beet greens, fresh turnip greens, brown kelp, whole cranberries, whole blueberries, whole Saskatoon berries, chicory root, turmeric root, milk thistle, burdock root, lavender, marshmallow root, rosehips, zinc chelate
In the wild, your dog's ancestors hunted and consumed the entire prey animal, including meat, organs, cartilage, and bone, naturally providing them with the nutrients they require for optimal health. Two-thirds of our animal ingredients are FRESH or RAW, for a concentrated source of protein. ORIJEN Regional Red is packed with protein from whole animal ingredients from ranch-raised beef, wild-boar, bison, grass-fed lamb, Yorkshire pork, and wild-caught Pacific pilchard, providing your dog with the diet they have evolved to eat.
To install this Web App in your iPhone/iPad press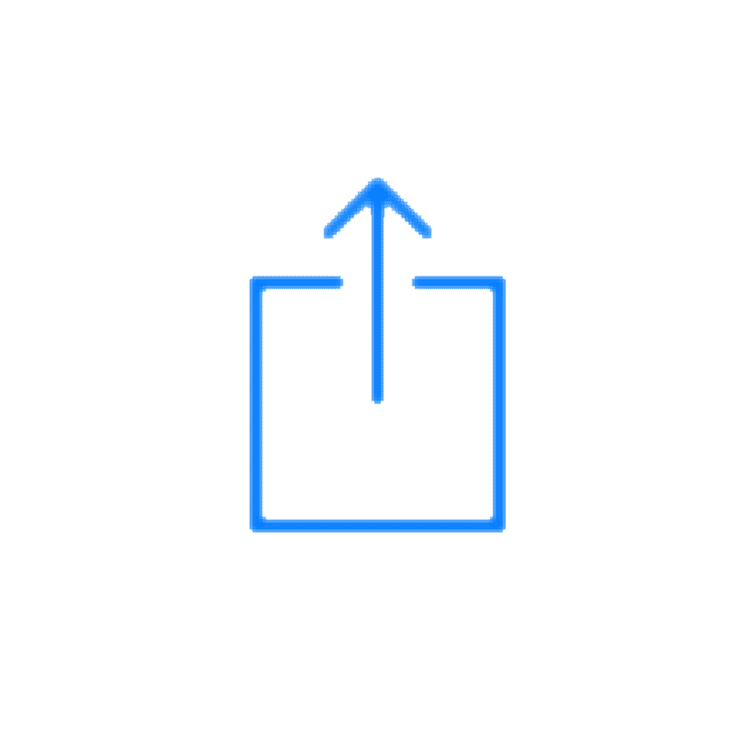 and then Add to Home Screen.